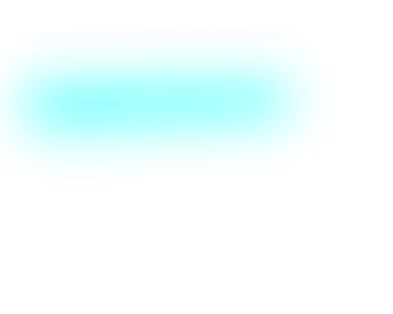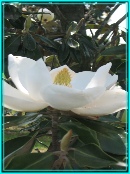 Site design by c. c. Taylor All content © 2009 JoHazel Publishing.



CALL FOR SUBMISSIONS POSTPONED
The Cancer Journey, is a collection of poems and strength-enriching stories from the people who faced this disease, either as a patient, friend, or family member. New date for submissions TBA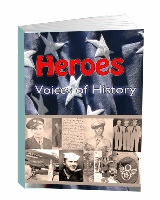 Each year Johazel Publishing campaigns an inspiring book project and seeks engaging and important true-life stories, which will touch the hearts of readers. This year's project working title was
Ordinary Heroes-Voices of History.
It is a book of stories from the World War II . Not a dry history book but a non-fiction book of history. Real stories of ordinary Americans who lived during a time in history when our country needed them.
Follow on our FB page .https://www.facebook.com/Voices-of-History-878075828940517/ for interesting facts about WWII and updates on this fascinating book project.
NOTICE: E-BOOK DEPARTMENT IS UP AND RUNNING. MOST OF OUR BOOKS ARE AVAILABLE ON KINDLE.
AUTHORS: SIMPLE E-BOOK FORMATTING BOOKS START AT $125.00.
JoHazel Publishing's secret mantra has been. "slow and easy wins the race." This last year has been packed full with accomplishments. We have added on authors, new programs, new services, more staffers, and have continued branching out to be able to offer the best services to authors.
We are proud to announce our e-book department is up and running strong. If you have a book that needs formatting for electronic publication send us an email request to mailbox publisher@johazelpublishing.com . Put in the subject line e-book quote needed. We check our inquiry box once a week to allow for a more productive work schedule to assist our existing authors. Therefore, please allow 5-7 days for someone to contact you. We would love to help you in your next publishing job.
2016 has five new publications scheduled for release. Be first to receive notices of newly release books by joining our email list by going to our contact page. Write in the message box "add me to your mailing list." We promise we will not bombard you with emails. Email notices go out 6 to 12 times a year.
New this year, we will be adding non-fiction "Knowledge Books" and "How to" booklets to our line up for your shopping. We will continue to provide your favorite mysteries, thrillers, romantic suspense, and paranormal romance books. All are available on Amazon or in select independent bookstores.
Check out some of our stand alone series. Amber series is for the suspense mystery reader who loves a romance injected into the story. First book in the series is The Rainbow Murders is a perfect blend of thriller and romance.
The Bongo Bay series is a blend of paranormal and romance. First in the series is Stolen Destiny. The second book, Caged approaches a very timing subject of human trafficking. Watch for book three, Crash that will be release in fall of 2016.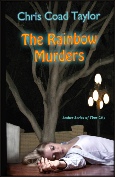 New Weekend series coming soon. Quick and fun read about Poppy Graham's mishaps and mysterious adventures.